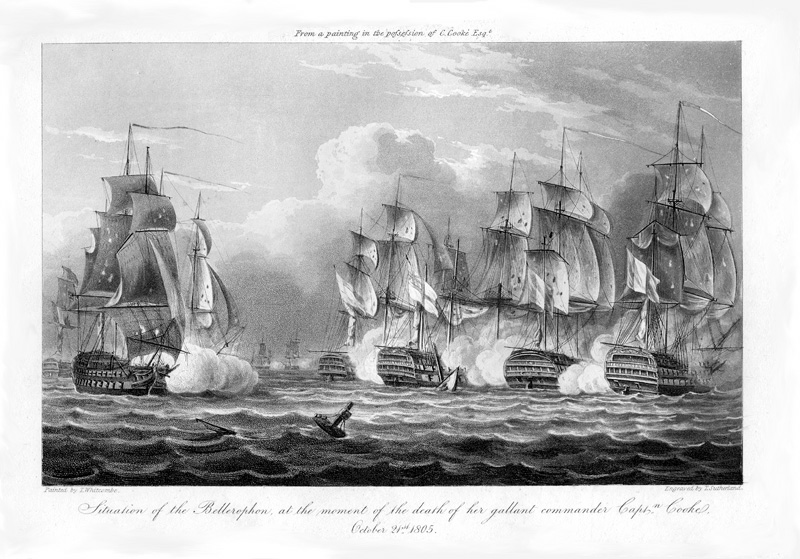 Navy List
: "For nearly two decades Patrick Marioné has been collecting information on the commissioned sea officers of the Royal Navy of the French Revolutionary and Napoleonic Wars 1793-1815, known to the British participants simply as the Great War.
This quarter of a century of war, whose apogee was the Campaign of Trafalgar in 1805, saw the Victory of Sea Power and set the course of European and world history for the next 100 years.
The Complete Navy List contains the names of more than 11,000 commissioned officers who served in the Royal Navy from 1787 onwards, up to those who entered the service before 1817.
The information, which has been collected comprises individual's careers, their personal lives, their parents and families, the honours and pensions they earned, and much more, and extends into what they did after the Great War."